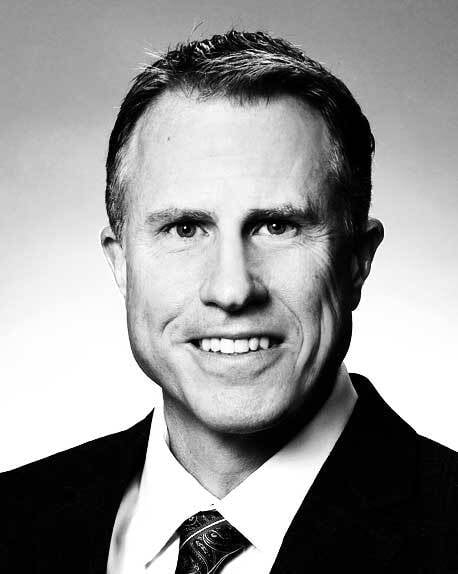 Steven A. Miller, Owner
Margin Max is my unique concept to offer software and services to streamline the data flow from wholesalers and DSD vendors to independent retail grocery stores. Until now, each wholesaler, chain, or grocery store had to deal with hundreds of vendor calls, emails, faxes, and presentations. What the independent grocer needs more than anything is efficiency in receiving product information to get the right price, and margin, on the shelf. My experience as the Sr. Vice President and Chief Information Officer (CIO) at Associated Grocers, Inc in Baton Rouge LA. prepared me for this new business. Wholesalers and grocery stores can only streamline their own processes, but Margin Max will streamline the process for any wholesaler or independent grocery store.
I am a graduate of Louisiana State University with a degree in Electrical Engineering and I have an Masters of Business Administration from Delta State University, in Cleveland MS. I have been a corporate employee most of my life starting with Baxter Healthcare in Cleveland MS, then Uncle Ben's Rice in Greenville MS, Pedigree Pet Food in Columbus OH, and Associated Grocers, Inc. in Baton Rouge LA.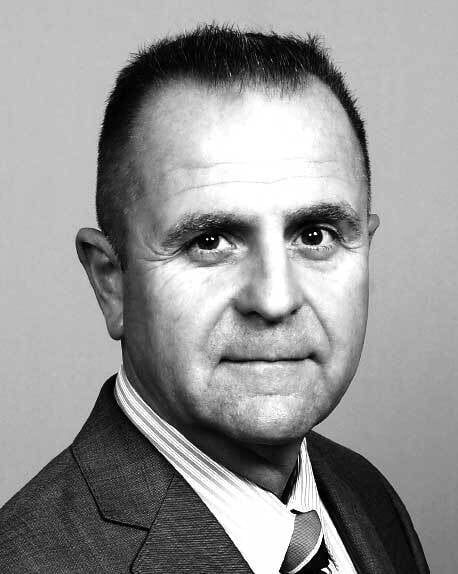 Peter Griffiths, Vendor Management
Peter Griffiths is a highly motivated professional with over 30 years of hands-on IT management experience.
Peter has built and led a variety of teams ranging from Support Desk, ERP, operations/infrastructure, and applications development. He has a proven ability of translating business requirements into technology solutions to support organizational strategies. He is an effective communicator with the ability of building professional relationships with stakeholders at all business levels in various operational environments.
Peter's technical leadership focuses on the business impacts of technology projects: real costs/timelines, practical benefits, risks and contingencies. And he is proficient in all aspects of disaster recovery, from preparation planning to implementation.