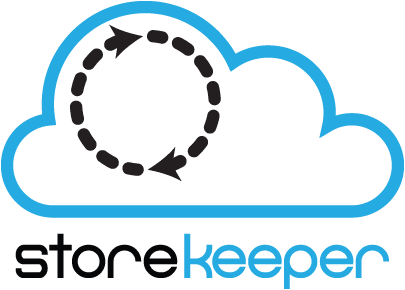 Benefits of The StoreKeeper
Service
As a person who manages grocery stores, chains, or wholesale operations, you have enough on your plate. Introducing The StoreKeeper® Service, the cloud based service to manage vendor items, price changes and deals, that also generates retail prices automatically. Wholesalers can create a bond with their Retail Stores, and Stores can create a bond with their DSD vendors. The on-line portal allows both parties to share information in a secure environment.
The StoreKeeper® Service allows Wholesaler and DSD Vendors to communicate new items, price changes and deals directly to their grocery store customers. The StoreKeeper® Service generates new base and promotion retails according to the store's unique pricing strategy and rounding rules, including Wholesaler Price Zones. Changes are communicated to store personnel in advance of the effective date so the Grocer has time to review and change if necessary. These changes are sent to the store through file transfer protocol (FTP) on the effective date of the change. The electronic files are created in a standard format for the Grocer's Backoffice or register system.
The StoreKeeper® Service maintains the entire product catalog for each Vendor, regardless if the Store carries the item or not. When the Store wants to receive the item, they can simply click the AUTHORIZE button and the information needed to add the item is sent to the Store electronically. An e-mail notice is sent to Stores and Vendors when a new item is authorized so the Vendors know they can begin delivering that product. Stores and Vendors can easily see what items are authorized in the StoreKeeper® service.
Vendors and Stores can connect to the service through their favorite web browser or mobile device. All information is secure to only the users who have access - Vendors cannot see other Vendors prices and Stores can only see the Vendor prices offered to them.